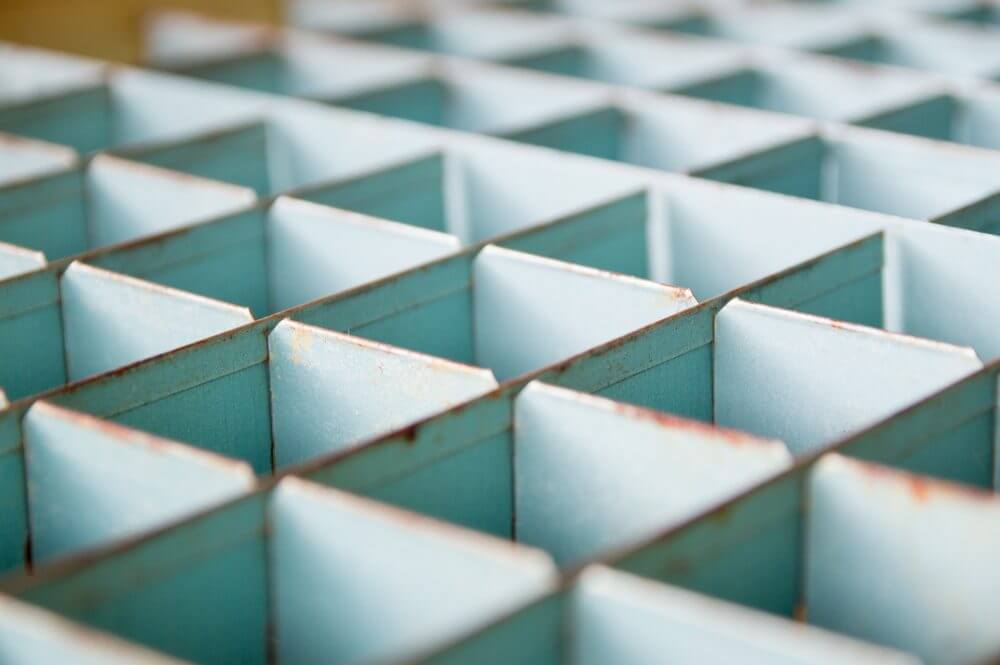 Classification Essay: Detailed Academic Writing Guide
A classification essay is a write-up that classifies objects, characters, or ideas based on their shared characteristics. It's a common form of academic paper that students in colleges and high school are asked to write more often. Even learners in institutions of higher learning are sometimes asked to write this paper.
A classification essay definition can encompass the division and organization of materials into their specific categories. When a learner is asked to write this essay, they should select a topic that they can dissect into defined or smaller groups that pertain to the classification of that topic.
A classification and division essay is a combination of two techniques. When writing this essay, a student starts by dividing a difficult and complex topic into subtopics for explanation and clarity purposes. After that, they determine the required categories and the information that would fit them.
So, What Is A Classification Essay?
Are you still asking, what is a classification and division essay? If yes, think about a newspaper. The information contained in a newspaper is categorized into news, classified, and advertisements. News can also be categorized into local, international, sports, and lifestyle.
This categorization of information is based on the classes where it belongs. The purpose of a division and classification essay is to showcase the skills of a learner in generalization and categorizing. A leaner is expected to organize things into different groups and provide examples for each section. The criteria that a student uses to classify and organize things is up to them. However, the reasoning behind that classification must be clear.
How To Write A Classification And Division Essay
Based on the explanation provided above, writing this essay largely about sorting things into categories or groups. Essentially, a learner should explain how parts of something relate to the whole, or how the whole relates to the parts. Thus, you must know how to group ideas, characteristics, or words. Here are the steps to follow when writing this essay:
Choose a topic for classification essay

Start by deciding on what to write about. There are many classification essay ideas to consider. For instance, if you're pursuing a course in social sciences, think about a topic that you would be comfortable with. You can choose to write a classification essay about movies, modern comedians, literation, democratic societies, or religious people. Take your classification essay idea and think about it. Observe the phenomenon from various angles then categorize it into classes.

Formulate a thesis statement

A thesis statement can be described as your essay's foundation. Your reader should understand what your essay is all about by just reading your thesis statement. Essentially, a thesis statement should identify the major approaches that you will examine. It should also set expectations clear for the reader. And, you should meet those expectations throughout the essay.

Outline Your Essay

A classification essay outline is a plan or map that you will follow when writing it. Decide on the information to include in your essay and how you will present it. The outline can vary depending on the topics for classification essay. However, your essay should have an introduction, a body, and a conclusion. 3-paragraph essay structure can be a great solution.

Conduct preliminary research to gather ideas that you can include in the essay. Make sure that you can include all supporting information and examples using the outline. Outlining is like planning how the ideas will be presented in the essay.

Research further

Most division classification essay topics require learners to conduct further research after preliminary investigation. Therefore, research further to explain all the categories that you intend to include in the essay based on your outline. At this point, gather as much information as possible about every category. Also, list down authoritative and reliable sources that you will include in the essay.

When researching, focus on gathering the information required to define or define every category. Most classification essay topics for college students require proper definitions and general characteristics for different categories. Also, differences and similarities of different categories can be included.

You can also read a good classification essay example to learn how to organize and present your information. If you get new information after research, update the outline before you start writing. And, always list your sources for reference purposes.

Write the essay

At this point, you're done with the preparations. It's now the time to draft the essay using the ideas and information gathered from preliminary and detailed research. Follow your outline to write different sections of the essay as follows:

Introduction: The introduction paragraph should identify your subject. Don't start writing about categories immediately. Instead, identify the concept of your paper. For instance, if you're writing a classification essay about friends, define friends first. You can also include an intro that will capture the attention of readers. Also, include your thesis statement in the introduction to explain the classification that follows.
Body: Good classification essay topics enable learners to write a body with several paragraphs. Each paragraph in the body section should discuss a specific category. And, you should be on-point and specific when it comes to categorization. Start by identifying a category and then explain it with supporting information and examples. Ensure that your paragraphs flow logically.
Conclusion: Summarize the main points of your essay in the conclusion. Mention different approaches and types that you listed in your essay. You can also include your final comment briefly and without being repetitive.

Revise

Don't submit your essay without revising it. As stated, students have many classification essay topics to consider. Revise your essay with your chosen topic in mind to ensure that all the included information is factual and accurately presented. Read your entire essay to ensure that the message is clear. Also, proofread your essay to eliminate grammatical and typo errors.
Tips for Writing the Essay
After learning how to write this essay, it's crucial to get some tips that will make completing this task easier. Here are simple but useful tips to guide you throughout the writing process:
Read classification essay samples: If you still can't get how a classification essay should be written, read a good example of classification essay first. That way, you will know how to outline your essay and the kind of information and supporting details to include.
Choose your topic wisely: The first tip is to pick a topic that you're comfortable with. For instance, if you choose to write types of students classification essay, make sure that you know how to categorize learners.
Define and describe each category: Start by listing the main categories and their characteristics. Once you have done that, discuss them in detail.
Provide examples: Support your classification with examples. Find examples that provide a typical class representation. Use adequate examples for every class or category. Get English essay help if needed.
Compare and contrast: Comparing and contrasting different categories is a great way to show the differences and similarities between them. That way, your readers can understand why each group is presented as a unique category.
Proper preparation is very important when it comes to writing this essay. Spend your time researching and planning how to write the essay. Also, figure out the categories to include in your essay and the supporting examples to provide. Reading good classification essay samples will help you understand what the educator expects of you when assigning you this task.