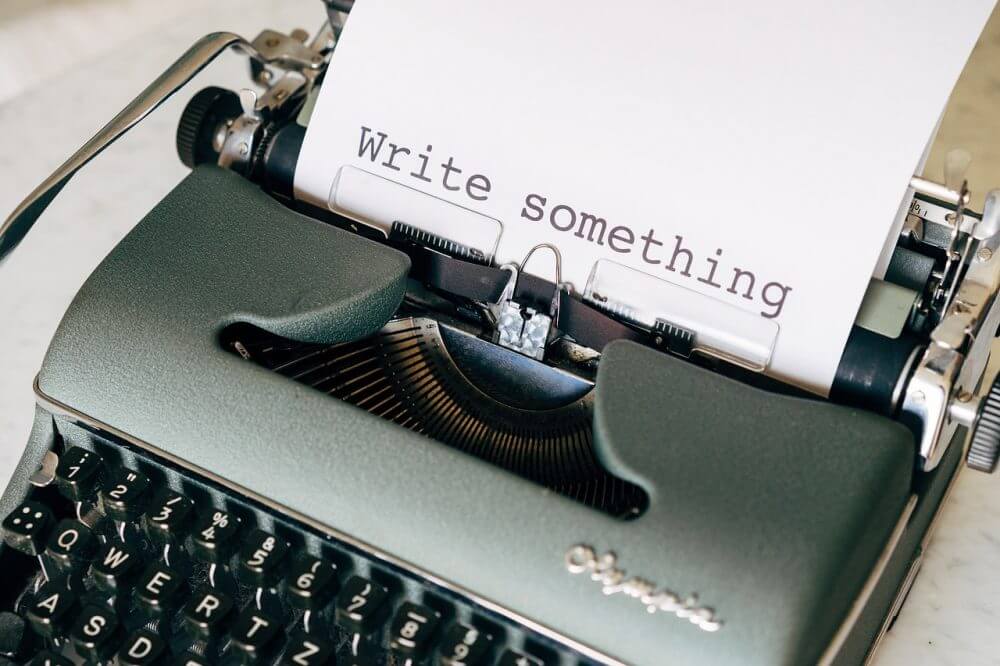 Narrative Essay Topics From The Top Experts
Writing can often be a difficult thing to do as it can only be done when your heart's in it. You can't write if you are not in the right mood, or you have chosen a topic that doesn't spark a light in you. Therefore, make sure you decide to write on something that you are passionate about, that you know is connected to your emotions, that you know you have plenty of information about.
This is exactly where narratives come from.
A narrative essay is basically you telling a story that has come directly from your heart.
Try to write in the first person, but if you are not comfortable with that, you may write in the third person. However, make sure you use plenty of descriptions to make your narrative essay interesting. In the end, try to give a moral or conclusion that would influence the reader's mind in a positive manner.
What Are Good Topics For A Narrative Essay
In a nutshell, the best way to choose a topic is by selecting something that means a lot to you. You can pen down your emotions, and the authenticity surely makes such essays stand out to get further clarification. You may look at examples of similar essays and get started.
Literacy narrative essay topics:
The darkest day of life
A weird stranger who helped me
Happily ever after, just a myth, or it actually happens?
The story of Eve and Adam
Me and my loneliness
How I battled depression and came out as a better person
A safe haven is real
Life and its shenanigans
Narrative essay topics for grade 8:
My first day at school was after all not so bad
My favourite parent
Happy mother's day to the coolest mom on earth
My first fight with a friend who broke my heart
The most horrible day of my life
An act of kindness that saved my life
An evil deed that I'll never forget
The most difficult decision I had to take
A scary moment that changed everything
Favourite summer vacation spot of all times
The happiest day of life
My first pet and his doings
Narrative essay topics for high school students:
Losing or gaining confidence
An unforgettable conflict
My first love made me who I am today
My first salary told me what being proud actually meant
Funny episodes of life that are unforgettable
How I truly found myself
A special person who changed my life
How my education made me a better version of myself
Is being too passionate about something wrong?
Unrealistic dreams bring the most real joy
Personal narrative essay topics:
My life as a student
My family traditions and me
How education helped my practical life
Me and my weird habits
My secrets
My coping mechanism for anxiety
Overcoming fears is just as important as breathing
The worst fight of my life
The best day of my life
Best birthday ever
Narrative essay topics that teach a lesson about family:
How my parents helped me overcome depression
My journey from being a drug addict to a gold medallist
My sister helped me change my life
My dad sold his favourite car for my education
10 things I'm grateful for
What builds a happy family
11 reasons why you should never lie to your parents
Why siblings are the biggest blessing of life
What makes family so precious?
A family is not only your blood relations!
Narrative essay topics for college students:
The biggest accomplishment
The day my life turned upside down
Devices that play a huge role in my life
My role models and inspirations
My dream career and hoe I plan to achieve it
A superpower that I want to have
An imaginary friend
Life in the parallel universe
Why my journal is my best friend
The one person who inspired me to become a better human being
My favourite book and how it gave me perspective
The role of mobile phones in life
The role of television in life and how it influences teenagers
How to lead a happy and successful life
Why is it important to always put yourself first
The time a stranger helped me
An online friend who helped me in my darkest days
Internet gave me my best friend
Are studies really important or just overhyped?
How to maintain a mentally as well as physically healthy life
Are conventional books better than e-books?
100 reasons why a book lover hates novel-based movies
Is mental health just as important as physical?
How to overcome loneliness?
A career in sports is a paradise for an athlete
In this article, we have compiled some of the best narrative essay topics to help you figure out what you need to pen down. However, if you are a college or high school student wondering about what are good topics for a narrative essay, our writers are ready to serve your needs, providing the best essay writing help.
Now that you have got a bunch of topics for a narrative essay, you must have chosen one or found a similar topic to write on. Hopefully, they helped!