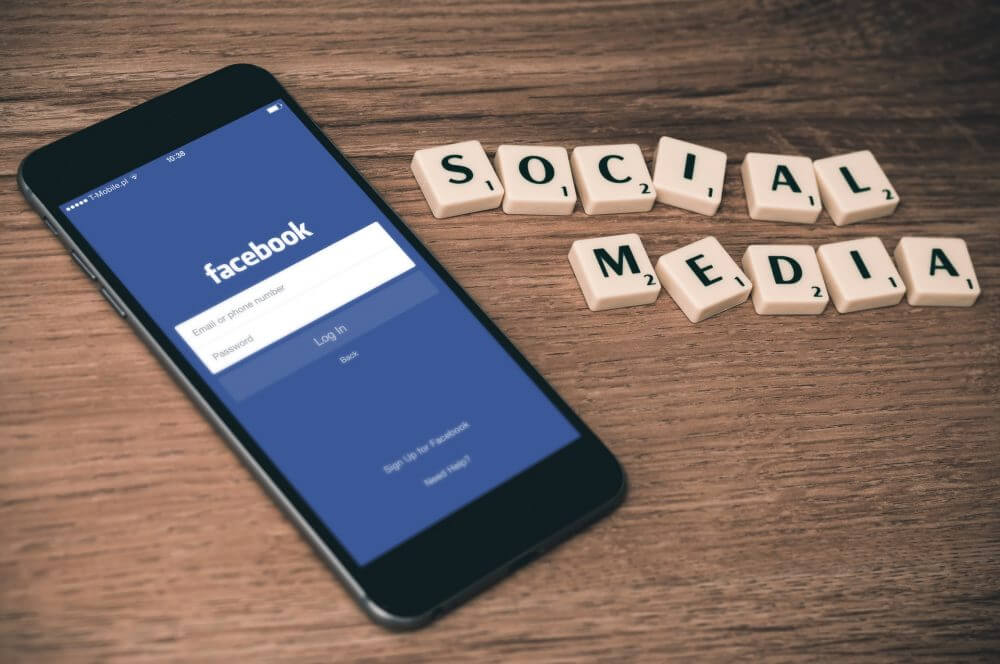 Tips on How to Write an Awesome Social Media Essay
In just less than a decade, social media has grown from just being a source of entertainment to a very important aspect of our daily life.
While the impact of social media has been greatly debated before, nobody can deny that it's been an invaluable tool during this times of social distancing and isolation.
For that reason, it wouldn't be that surprising to receive a social media essay assignment for high school or college.
Essay On Social Media – What You Need to Know
There is a ton of bogus and misleading information about social media flying around nowadays. Therefore, coming up with a fresh angle or perspective for your social media essay would be an excellent choice for you.
While writing for a social media essay, the first thing you want to do is to choose a perfect topic for your essay. Your choice goes a long way in determining how your written essay turns out.
Therefore, consider the kind of essay you want to write. Doing this will help you narrow down your choice of topics and also determine your style of writing. Here are several social media essay types you can choose from:
Social Media Argumentative Essay

This kind of essay is one that's defined by a strong argument. In this kind of essay, you are picking one side of the coin and supporting it with points and analysis from credible sources. It's very similar to debate writing.

Persuasive Essay about Social Media

This kind of essay uses persuasion a lot. Its purpose is to persuade the reader to believe in your idea or belief. Therefore, it relies heavily on logical points to help persuade the reader to come to your side. This kind or essay requires critical thinking skills.

Satire Essay on Social Media

This kind of essay uses sarcasm to criticize or make fun of a subject. It requires a lot of wit, humor, or creativity to get the point across. You may want to take advantage of elements such as irony and hyperbole to explain the topic.
It's much easier to choose an essay type and support it with a relevant writing style in this manner. In any case, despite the amount of research done, you still need to establish a clear argument that follows sound reasoning.
Social Media Essay Structure
Writing an essay on social media heavily relies on a straightforward structure. You want to make sure that it's easy for your readers to follow. If you start writing and the essay doesn't flow, it means that you don't have a clear grasp of the whole topic. Therefore, before beginning your essay, you may want to think of the following first:
As you collect evidence to support your thesis, consider multiple points of view. A great essay will also discuss opinions that are not in line with the thesis. Show that you have considered alternative perspectives as well.
After collecting enough evidence for both sides, determine which side you are going to take. Express why you are taking a particular position.
Make sure to provide factual substantiation for your reasons from outside sources. Give citation or reference. If you don't provide proof, then your argument will simply be an unsubstantiated idea or opinion.
Draft your main points with some brief explanations.
Start writing your essay.
The writing process become easier when you follow the above steps correctly. Now, let's take a look at the structure for an essay about social media.
Social Media Essay Introduction
The introduction is where you introduce the core message of your paper. This is where you present the thesis statement. The reason for doing this is to present the thesis as early as possible and to use the rest of the essay to support the thesis.
Besides presenting the thesis, you may want to review the topic in a general way. This lets the reader understand why the topic is important and why they should care about it.
The Body of a Social Media Essay
Here's where you develop your argument in detail. You want to make sure that you present supporting evidence, analysis, or reasoning to convince the reader that your argument is true.
The body will take up several paragraphs. You want to divide it into several sections. You can break down the paragraphs in this manner:
Introduce a topic sentence
Explain the topic
Support the topic with verifiable evidence.
Social Media Essay Conclusion
End the essay with a conclusion that both summarizes and reflects on the arguments made in the body. Don't introduce any new information here. Rather, restate and review the main points of your thesis.
Social Media Essay Topics
To help you get started quickly, we have compiled a list of 20 topics for inspiration purposes. Feel free to modify or use the topics as you wish for your next essay assignment.
Impact of Social Media Essay
Pros and Cons of Social Media Essay
Negative Effects of Social Media Essay
Social Media Addiction Essay
Negative Effects of Social Media on Society Essay
Impact of Social Media on Businesses Essay
Should We Censor Hate Speech on Social Media Essay?
Positive and Negative Effects of Social Media Essay
Cause and Effect of Social Media Essay
Is Social Media Good or Bad Essay
Positive Effects of Social Media Essay
Social Media Isolation Essay
Does Social Media Promote or Harm Communication Essay?
Impact of Social Media on Social Interactions Essay
Impact of Social Media on Youth Essay
Is Social Media a Social Problem or a Social Solution Essay?
Is Social Media Promoting Cyberbullying Essay?
Is Social Media Causing More Harm than Good Essay?
How to Overcome Social Media Addiction Essay
What If Social Media Disappeared, Would the World Survive Essay?
There you have it! If you are still finding difficulty in writing your essay, just let our pro writers help you out. Feel free to reach out to us.