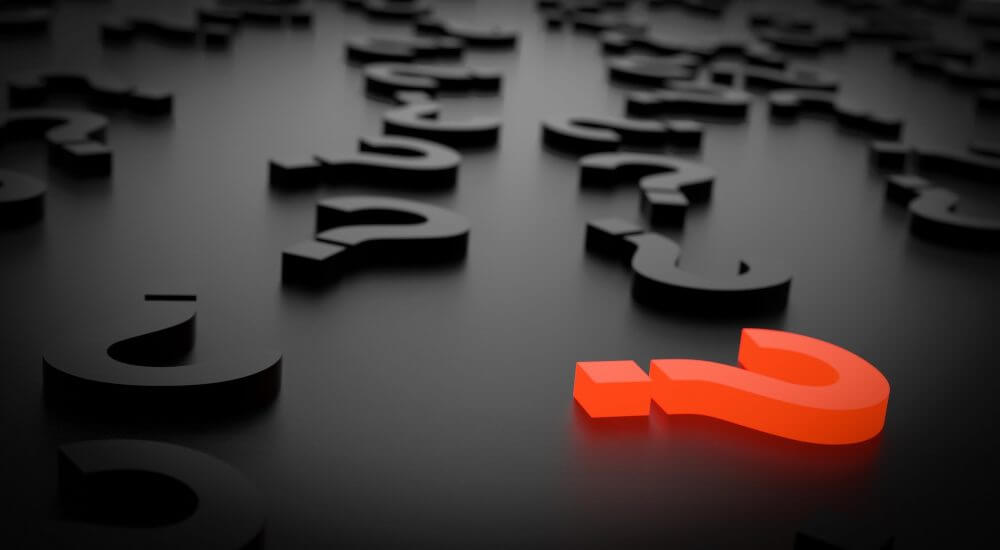 Best Opinion Essay Topics For Students Of All Levels
Opinion essay topics require students to express their thoughts in well-organized write-ups. An opinion essay is a composition work that children learn to create in school. Teachers may provide topics for opinion essay writing and ask learners to write their thoughts about a specific idea. Although it is easy to compose these write-ups when teachers have provided good opinion essay topics, this is not usually the case. Most students are stuck in the first step of the writing process, which is selecting an opinion essay topic.
How to Write on Opinion Essay Topics
As hinted, selecting a topic should be the first step in the process of writing an essay in this category. But, it's also important to know how to write an opinion essay after selecting a topic. The writing process is mainly about expressing thoughts on your chosen topic. Ideally, you should reflect on your viewpoint while looking at the topic from varying angles. That means you have to consider different aspects of an issue, state your opinion, and confirm it with strong arguments. A plan for your essay should include the following:
An introduction. Specify your topic and reasoning in the introduction. Essentially, this is the place where you state the opening statement in opinion essay.
The body. This is the main part of the essay where you express the opinion and argue it out confidently. It's desirable when a writer considers opinions that are opposite to theirs and explain why they do not share the same viewpoint.
The conclusion. This is the section where the writer sumps up by formulating their viewpoint on the topic.
When asked to complete this academic task, many learners ask, how do you start off an opinion essay? Well, this plan should make completing this task easier. But, students that are stuck in the first step of choosing or writing opinion essay topics can still have a hard time completing this task. Nevertheless, they can select topics for writing an opinion essay from the following categories. You can also check out our informative essay topics.
Opinion Essay Topics 5th Grade Children
Teachers want pupils to learn how to write opinion essay from the early stages of their academic careers. However, some of these pupils struggle to find good topics for their opinion essay. Here are some of the topics that these pupils can use to compose their write-ups.
Dogs are friendlier than cats
How to deal with school bullies
Which video game is your favorite and why?
What makes you a peacemaker in your village or town?
What vacation was your best and why?
If you are the last individual left on earth, what will you do?
What present will you give your favorite girl?
How do you advise a child that is afraid of darkness?
Would learning be better without homework?
If allowed to have some superpower, what will you choose and why?
Writing an opinion essay on any of these topics requires the learner to be creative and speak out their thoughts. Ideally, a learner should tell the reader what they think courageously.
Good Opinion Topics for High School Students
High school is among the most important moments of the lives of most students. Writing essays on opinion topics provides a chance to let the teacher and friends know more about the personality of a student. Here are some of the topics that high school students can write about.
Social media and cell phones should be allowed at school
Special centers where animals live in unique and unrestricted conditions should replace zoos
Modern television series exaggerates money importance for a person's success
What is your idea of life success?
Who is your favorite celebrity and why?
How should homework be done?
Should smoking and vaping in public places be illegal?
Should the use of foul language in modern music be acceptable?
Should more lessons be added for high school students?
Should the usual textbook and traditional classrooms be replaced by e-learning?
High school students are still discovering the world. Nevertheless, they should exhibit independent and strong opinion writing ideas.
Amazing IELTS Opinion Essay Topics
The International English Language Testing System is the standard for determining the English proficiency for any non-native English language speaker. Undoubtedly, composing opinion writing topics in this category without making them complicated can be challenging. Nevertheless, learners can choose what to write about from this list.
Is spending money on finding problem prevention measures better than wasting money on new medications?
Do e-learning, the internet, and other forms of technology take away the physical human elements of learning?
Social media help people with different cultures and background understand each other better- Explain.
Why some parents send their kids to single-sex schools in some countries
Technology experts and scientists are as important as artists and musicians these days- Explain
Students whose English is not their native language should spend more time learning how to start an opinion essay and write it without deviating. To write great essays on opinion ideas, students should present strong arguments and explain their thoughts about opinions.
Topics for College Opinion Essays
When allowed to choose ideas for opinion writing, college students should ensure that their professors are fine with their choices. As such, learners at this academic level should have many backup ideas. Here are some of the best opinion paper topics for college students.
College professors are biased and they always show favoritism signs
College debts make college education unfavorable thereby turning studying into a financial challenge
The available tools for addressing safety in college are not enough
College students are the major victims of unhealthy fast foods- Why learning institutions do not encourage healthy eating habits
Social work and volunteering help in boosting the image of college students- Explain
Are college professors too strict when it comes to plagiarism?
What is the cause of increasing private tutoring services?
How does television or movies influence the behavior of a person?
Hard work is the reason why people succeed and luck is a non-issue- Do you agree?
Explain why people attend college with specific examples and reasons
Some college students write on unpopular opinion topics. But, whether you choose a popular or an unpopular topic, it's important to include the opposite opinion. You can include this before concluding the essay just to show that you acknowledge divergent opinions.
Thought-Provoking Public Opinion Topics
A topic for writing an opinion essay can provoke feelings and thoughts about the subject that is being discussed. That's because they have a theme that most people find interesting to talk or argue about. Here are examples of ideas for opinion articles that are likely to provoke the feelings and thoughts of the readers.
Should people use plastic surgery for cosmetic purposes?
Should abortion be allowed?
Is the use of animals in experiments ethical?
Is living in a small town or big city better and why?
Travel alone or with a companion- Which one is better and why?
Why sex education should be taught in high schools
Does physical education promote good discipline?
How does the look of a person affect their career success?
The advantages of the internet outweigh its disadvantages- Explain
Do famous athletes and actors deserve the high salaries they get?
When writing a thought-provoking essay about an opinion, a student should choose an interesting theme. That's because the chosen theme should give readers strong feelings towards a position. If struggling to compose a topic, check opinion essay examples free of charge online. That way, you will get hints for composing yours.
Final Tips for Writing Essays about Opinions
Having candid ideas for opinion essays is very important. However, students should know how to present their ideas in ways that will impress educators. As such, it's important to come up with an opinion essay outline before a learner starts writing.
Additionally, students should know that this essay is not just an argument for or against an opinion. It's mostly about telling the readers whether you agree or disagree with an opinion and providing reasons for taking that stance. Perhaps, the best approach for learners that haven't written this essay before is to find good opinion essay examples. These will show learners how to compose their essays and present ideas.
Choosing a topic for an opinion essay can be a challenge for some learners. However, these opinion essay ideas should guide learners that have difficulties creating or choosing theirs. What's more, using an opinion essay sample can guide a learner in presenting ideas in a way that the educator will love. Contact our essay writers to get quick help.