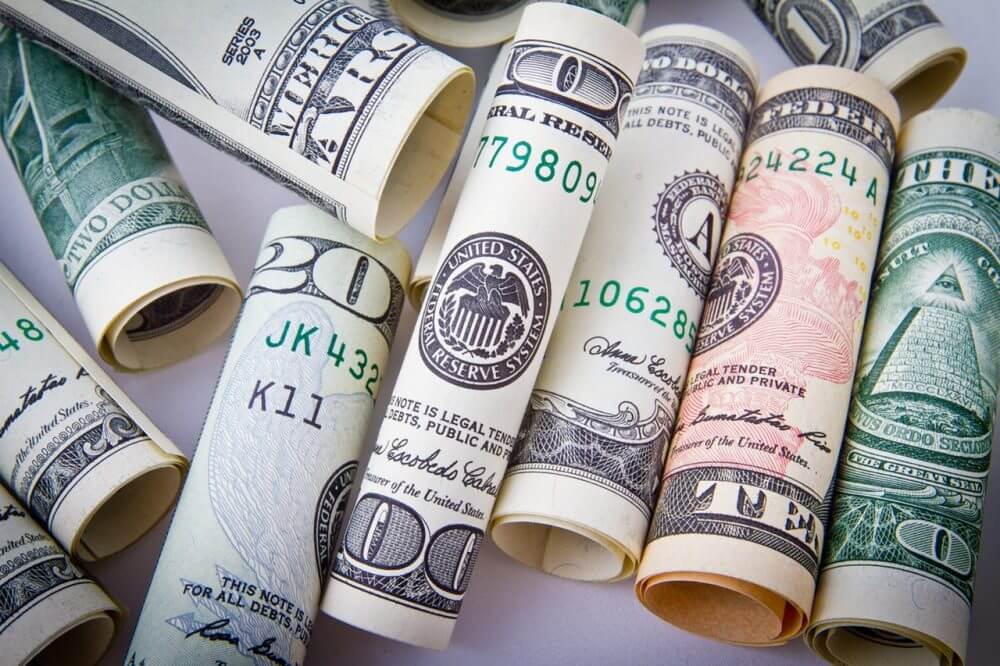 Pro Tips for Writing a Financial Need Essay
Today, most scholarships are awarded to applicants depending on financial need. To win a scholarship, you are required to vividly demonstrate your current situation using a financial need essay. For many students, this is a mammoth task, not because the writing is in any way complex, but because the scholarship holds the keys to their careers, and success in life. So, how do you write a financial need scholarship essay?
In this guide, we will tell you the best way to hack the financial need essay to increase the chances of winning that scholarship. Make sure to also check our example, and answers to common questions on corruption.
How to Write a Scholarship Essay about Financial Need
The following are some useful tips to guide you when writing a why do you need financial aid essay.
Ensure to strike a positive tone in the essay
Here, it is not useful to start depicting personal pity. Instead, focus on how you have learnt from previous experiences and ways they have strengthened you.
Do not belittle competitors
Although the scholarship under consideration is a contest, you must not diminish others' sufferings. Make sure to show respect to all.
Try to tag your essay to a specific event
While it is true that you want to be as persuasive as possible, consider weaving the entire why I deserve financial aid essay to a thesis.
Stay clear from controversial statements
When explaining events from your past, be honest and positive because you never know who will read the essay. What if he/she knows the story?
Do not try to fabricate any story, whether about your past or present. Instead, let circumstances speak on your behalf.
You know what? The reader of the essay has read many others, approved some and declined others. So, any fluff will be easily detected, and the scholarship declined.
It pays to read other examples that actually worked
Other examples can help you to understand how the essays are written to sharpen your skills. You could even adopt the format used in one of the best statement of financial need essay sample.
Do not simply try to hit the number of words
Many applicants often focus on the number of words and end up forgetting about quality. If you were required to write 500 words but feel you have sufficiently and correctly demonstrated what is needed in just 420 words, you are good to go. Most instructors are interested in quality and not quantity.
Always proofread your essay
No matter how good your essay is, it will depict you as a careless person if it comes with mistakes. Therefore, proofread the essay severally to ensure that sentences are flawless and all the points as clear as possible.
Statement of Financial Need Template
The basic structure of a financial need essay has three key parts: introduction, body, and conclusion. Note that whether you are required to simply demonstrate your financial need in a scholarship essay or draft a more comprehensive piece, the format is the same. Here is a closer look at the details of each section of the template:
The introduction of the essay should be used to set the tone for the entire paper. Use the first sentence to grab the attention of the reader and making a broad statement. Then, use the second sentence to support it. The final sentence on the introduction should be your thesis, your main stand in the essay.
In the body, you need to go deeper into the details of the essay. Think of each paragraph in the body as a separate argument. But all the points should interweave together to demonstrate why you need the scholarship (use the body to support the thesis).
The last paragraph of the essay is the conclusion, and you should use it to summarize the entire essay. Once you summarize main points, use the last sentence on the conclusion to leave the reader more convinced you are the right candidate. Think of something like … "and for that, I am forever grateful."
Financial Need Scholarship Essay Examples
To help you understand how to demonstrate financial need in a scholarship essay, here is a sample from our professional writers. Note that the requirements for various scholarship essays might differ depending on the financier or institution. In the sample below, the funding committed had asked every applicant to "write an essay describing your financial need."
"In my family, I am the first one to graduate high school, and, therefore, to attend college. My mom and dad dropped from school years back when still teenagers. Their limited education level has always greatly limited their opportunities in society, earning barely enough to push us through.

At 12, I got my first job of delivering papers, and since then, I have worked harder to supplement my family when I can. During my senior year, I got assistance from the Mississippi's help program, which caters for tuition to select colleges in the state. Further, I get Federal Pell Grant that goes to my housing. But I still need more funds to meet my books, transport, and supplies.

As an engineering student, the fee for my classes is high. My parents are unable to contribute to my college costs, and I am also unable to work much when in school. This scholarship would help me concentrate on my studies to achieve my dream of becoming a civil engineer. And for that, I will be forever grateful."
Answers to Common Questions on why I Need Financial Aid Essay
How do you write a fafsa essay?
Write an introduction that tells the financial aid committee who you are.
Demonstrate how you are currently managing to pay school fees. Then, interweave the info to your financial situation.
Justify to the financial aid committee why you need aid.
Show how you are going to benefit from the aid.
Conclude the essay.
How do you describe financial needs?
Present your current financial situation to the scholarship committee.
Demonstrate how you are paying school fees currently.
Justify the need for getting the aid.
Showcase how the aid will help you.
Write the closing remark.
What is a financial need statement?
This is a type of document written by a student when seeking financial assistance, such as a scholarship.
What do you write in a scholarship essay?
Go through the essay instructions.
Brainstorm the topic to understand it deeply.
Identify the main points and develop an outline.
Write the essay clearly and concisely.
Showcase your accomplishments so far.
Proofread your essay, and if possible, have someone proofread again for you.