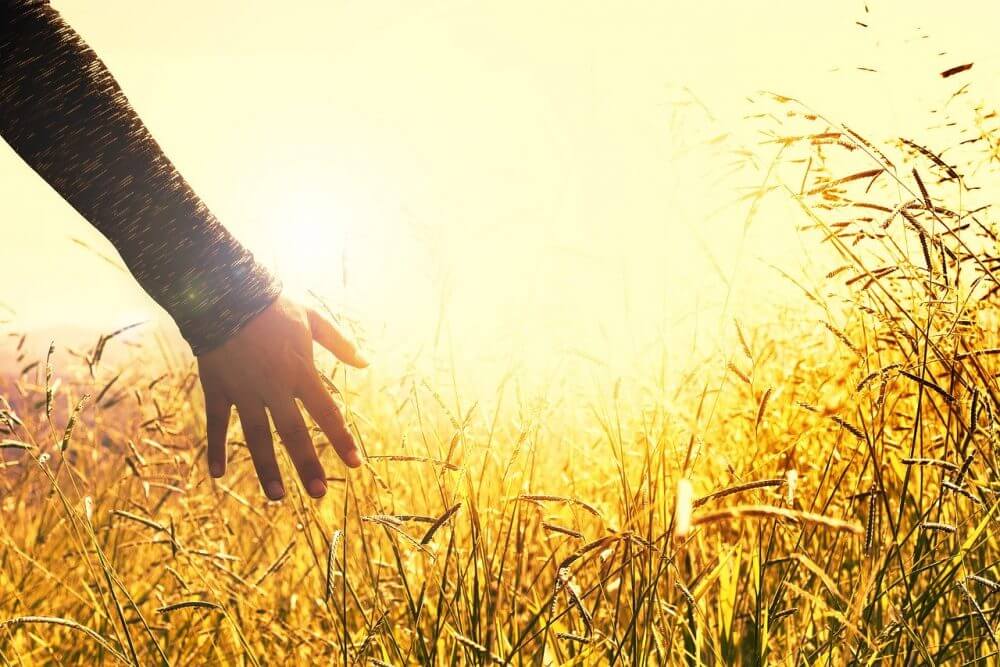 Special Tips for Crafting a Winning World Peace Essay
World peace! This is one of the topics that students are faced with in their academic writing journey. It is a type of philosophical paper requiring you to discuss the whole notion of living in peace and its importance. While it is true that achieving world peace is not a simple task, a peace essay requires you to strike a positive note.
Tips for Writing an Essay on Peace
Most students often feel stuck when it comes to writing essays about peace because they do not understand the mechanics of crafting winning pieces. The first step when writing an essay on peace is answering the primary questions, including the following: "What is it?" and "What is the true meaning of peace?" Here are other ideas to consider:
Brainstorm the key ideas on the best topics on world peace. Some great ideas might include:
Peaceful initiatives in the globe and the huge impacts they yielded.
A forecast of how the world would be if every country put some effort towards peace building.
How peace can be achieved by entrenching it in different levels of education.
Be diplomatic and suggest key solutions to major conflicts in the globe today.
Ensure to have ample resources on your topic about peace and building the paper. Note that these could include unconventional sources such as interviews with top portraits on peace.
Read other essay examples of how to make peace in the world. These will help to build your knowledge and writing skills on the topic.
To stay focused on your topic, try to limit your essay on a specific scope. For example, you can opt to write on the Global Day of Smile using a reflective essay format highlighting personal experiences.
Sample Essay on World Peace
"Every day ushers to the globe a new problem related to natural resources, religion, and other issues that result in conflicts, war, and destruction. In addition, technology has opened new possibilities in the digital space, including cybercrime, where folks are fighting with viruses and other tech weapons.

One common view is that if we eliminate weapons, wars would stop. But is that true? Today, it is possible to fight even without weapons. It is called information wars where governments target creating conflicts with different groups that hold varying political or religious viewpoints. The emerging conflict methods are making it hard to live in peace.

People, organizations and governments should set an objective of living in peace. The moment we have on earth is our opportunity for life without violence, terrorism, and wars. Have we not learnt from the past? People had so many wars where many innocent women, men, and children died. Massive infrastructures were not spared too. We do not want that repeated. It is paramount for everyone to appreciate that our lives depend on us and our own decisions."
Top 25 Hot World Peace Essay Topics
One of the things that will determine how easy or tough your journey of writing a peace essay will be is the topic of choice. To give you some boost on this, we have listed hot 25 essay topics that you can use. You can pick them as they are or tweak a bit to fit your preference. Then, go ahead and create a great bring peace to the world essay.
What is the best way to force people to stop fighting?
A closer look at the relationship between governance and peace.
Demystifying pacifism.
Is it possible to have peace in the Middle East?
The International Day of Peace: Important facts.
Essay on true meaning of peace.
Why every person should give peace a chance.
How peace movements can help the world to become more peaceful.
Cyberwars: Can we stop them?
Peace and truce: What is the Difference?
Get everyone involved: The secret to creating world peace.
The World at War: Is the UN adequate to help foster international peace?
Peace: exploring the deeper meaning.
When is force necessary to bring peace?
A closer look at three devastating conflicts that could have been avoided through peaceful dialog.
Joining the dots: At what point should we act to prevent war?
Facts checking: Imagining the world without conflicts.
Why do people go to war?
Natural resources, war and peace
Peace after war: Is it possible to forgive with no revenge?
Celebrating the world portraits of peace.
My world peace speech to you.
Can world peace be achieved?
World peace is impossible.
How to achieve world peace and make it last.
What Next?
That is all! You have the tips, a sample, and great topics to consider for your essays on peace. Your next step is starting to write your essay. Put every effort because your essay could help someone, an institution, government, or entire world to focus on peace. But if you still find it hard to write your essay because of any reason, consider seeking expert help. Here are some obstacles that can stand on your way to writing a great peace essay.
Inadequate writing skills.
Tight deadline.
Complex topic.
Lack of ample literature.
Other engagements.
Writing help is offered by professionals who understand the definition of peace from every angle and have impressive experience writing how to make the world a better place essay types. Therefore, do not get stressed; help is only a click away!
Do you want to leave your essay struggles behind? That's easy! Use promo "essaytoday" and grab your exclusive 20% discount on any writing assignment!